Now you have more time to plan a family holiday for the summer, why not give somewhere like Tahtra or Eden a shot?
Check out the Sapphire Coast website for a full guide to mountain-biking down on the magnificent Sapphire Coast.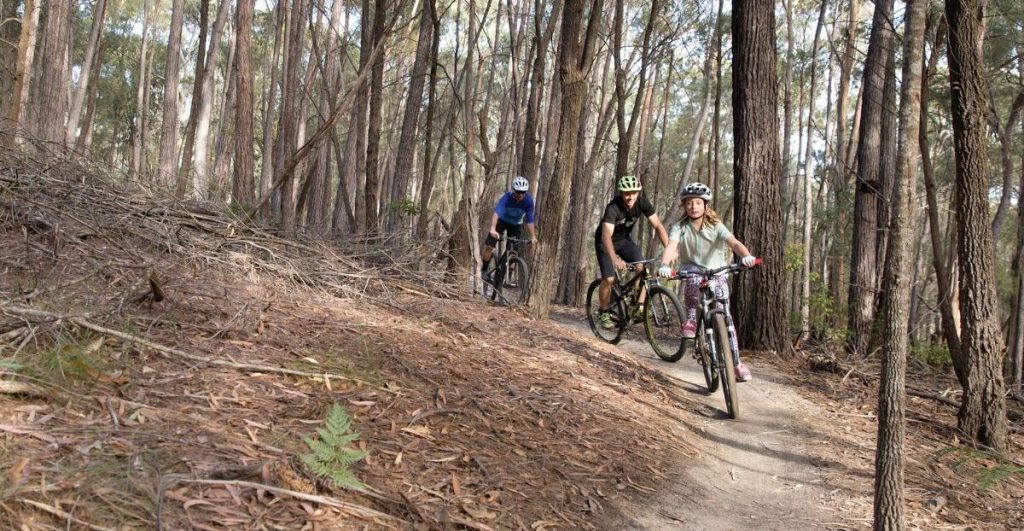 You'll recall how fond I am for the trails down on the NSW south coast. They're a great place to ride down beautiful coastal paths and explore unique beaches and landscapes at the same time.
While you're there,  this exciting article about the new mountain bike hub being built in Eden is certainly worth a read.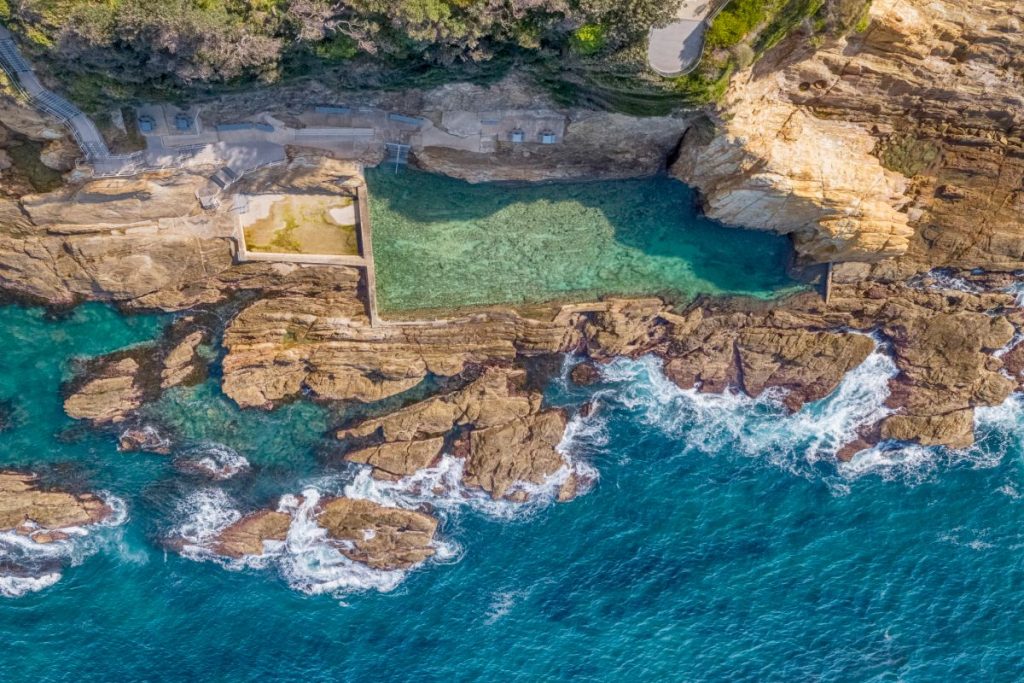 ---
I've also been closely following the development of a new rail trail in the north east of NSW. Once this opens in 2023, it will be a fantastic place to ride and holiday in the beautiful scenery up north: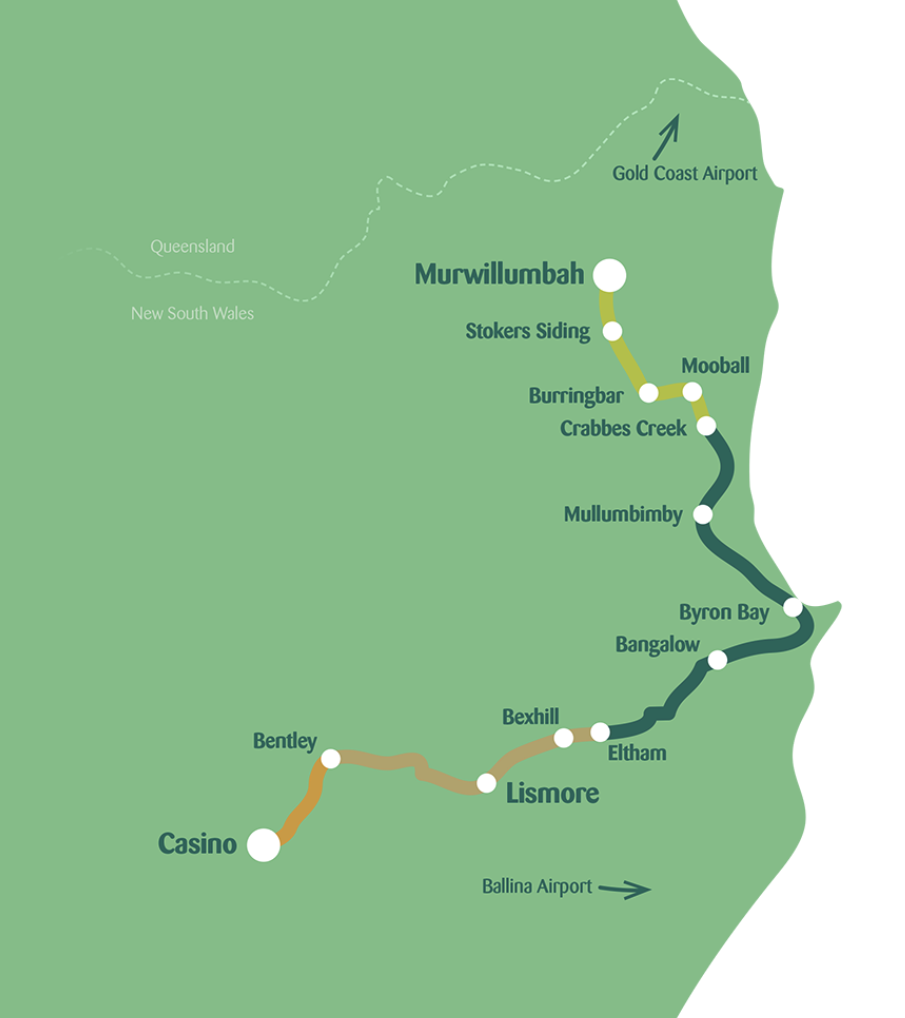 Opening in 2023
128km of trails spanning Australia's most scenic countryside
Traverses a World Heritage region and passes through the centre of Byron Bay
Region hosts a variety of music, writers', food and art festivals
Award-winning restaurants, cafes and a variety of accommodation
---
If your child has out-grown their current bike and you're thinking of getting a new one for Christmas, we have a handy mountain bike size chart  and kids bike size chart to help you find the perfect bike.
If you do visit the south-coast, I hope you enjoy your time down there and make some memories with your family this summer!