Tour the Northern Beaches in Style
BBF stock a range of carbon and aluminium road bikes designed for best-in-class performance.
Our Trek performance road bikes combine innovative materials and design with top-grade specifications for outstanding performance on all road surfaces.  Light-weight and aero-dynamic, stable and comfortable to ride, Trek's performance road bikes are superb machines that have been designed to win.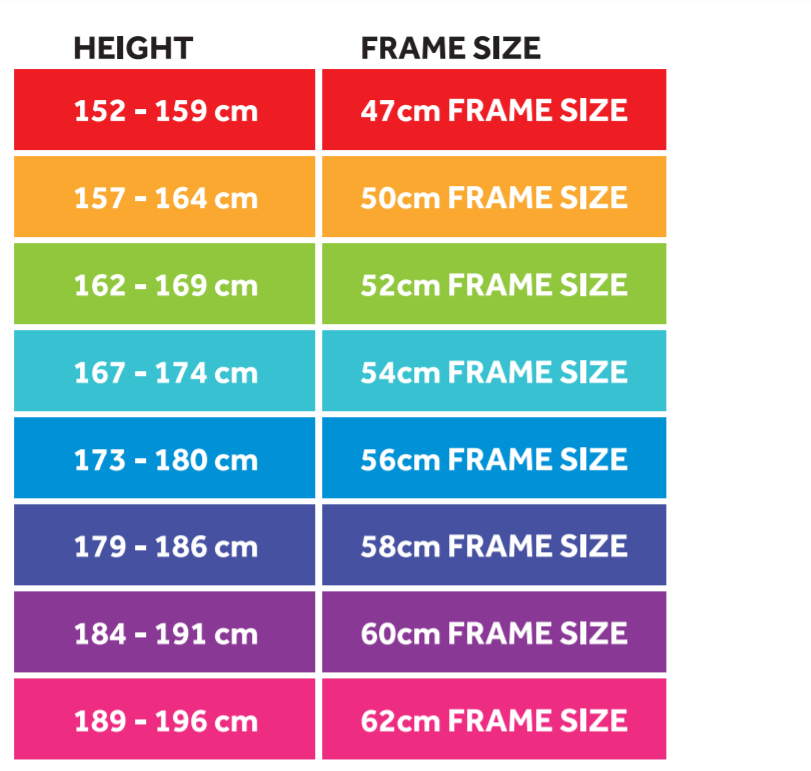 Please note: At BBF we have a huge range of Trek bikes in all models and colours.
Trek Émonda is a range of lightweight carbon road bikes with aerodynamic tube shaping that helps riders go faster than ever on flats and climbs alike.
The all-new Émonda SLR is faster than its predecessor (and its competition) on almost any climb, with a frame weight of less than 700g. And the steeper the grade, the bigger the benefit.
Range starts from $3,299.99
The Trek Domane delivers incredible endurance road bike comfort without sacrificing performance. Road-smoothing IsoSpeed tech lets you ride longer with less fatigue, and aerodynamic tube shapes cut through wind for more free speed. Wherever you ride it – paved roads, hard-packed gravel or the cobblestones of the world's greatest one-day races. Domane is smooth, fast and fun.
Range starts from $1,599.99
Madone is the ultimate superbike. It's fast, light, smooth, and designed to give you every advantage in speed and handling. Of the world's most sophisticated road bikes, only Madone delivers the triple threat of advanced aerodynamics, superior ride quality, and unprecedented integration. And now, thanks to all-new 800 Series OCLV Carbon, Madone SLR is the lightest and fastest Madone we've ever made.
Range starts from $9,499.99
NEW TREK MADONE GEN 7 (2023 MODEL) – LIMITED STOCK AVAILABLE
The Checkpoint is a carbon gravel bike; quite possibly the only bike you'll ever need. It's designed for gravel but fully capable of so much more, holding up for long, rugged miles on roads and dirt.
Whether you're riding for fun, commuting to work or getting into gravel racing, Checkpoint does it all.
Range starts from $3,299.99