Get Off Public Transport and Onto Your New Bike
There's no need to explain why you should be limiting the time you spend on public transport at the moment. Since there's not many cars on the road, it is the perfect time to begin riding into work or the gym or the pool.
At Brookvale Bike Factory we have a wide range of hybrid bikes also known as city bikes. Some of these allow you to go off-road, while others are more streamlined and focused on speed and lightweight.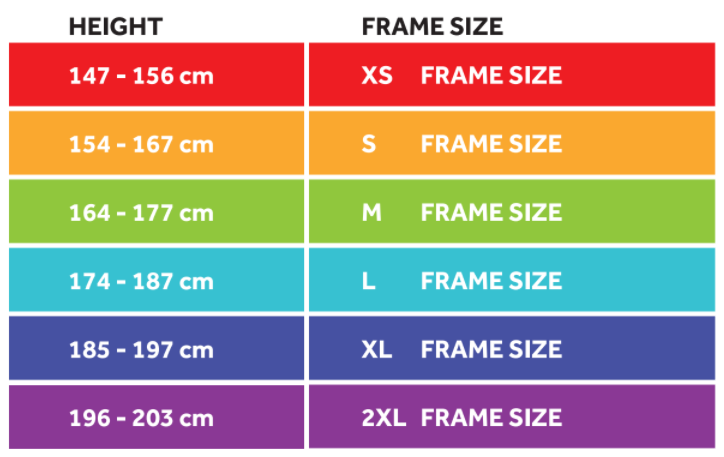 Please note: At BBF we have a huge range of Trek bikes in all models and colours.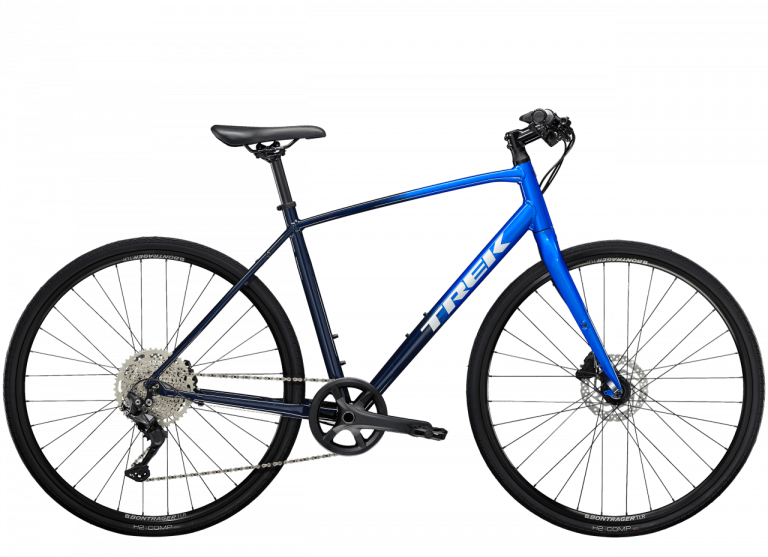 The Trek FX is a lightweight hybrid fitness bike, perfect for people who want to get out more, exercise, or commute. This bike is ideal for hilly terrain on the Northern Beaches.  With a wide range of gears and powerful disc brakes, you can cruise with comfort.
However, if you're a serious commuter, taking on longer rides or doing your first triathlon, the FX Sport is the bike for you. These models are made with the high-performance parts and materials you'd find on traditional road bikes, like efficient drivetrains and lightweight carbon fibre frames.
Range starts from $799.99
Dual Sport is an adventure-loving hybrid bike that excels on a variety of surfaces. From bike paths to light dirt tracks, such a Narrabeen Lagoon, this bike delivers a versatile, stable, comfort-first experience wherever you roam.
A lightweight frame, suspension fork and all-terrain tyres give Dual Sport an incredible amount of versatility. Plus, it's easy to accessorise with racks, mudguards, fitness trackers and more!
Range starts from $799.99