Andrew here, from BBF. If you've ever wondered what it would be like to have a motor on your mountain bike, well now's the time to find out.
We have a Fuel EXe 8 DEMO MODEL for you to take for a spin!
Why not take it down to Manly Dam and see how much fun electric mountain bikes can be.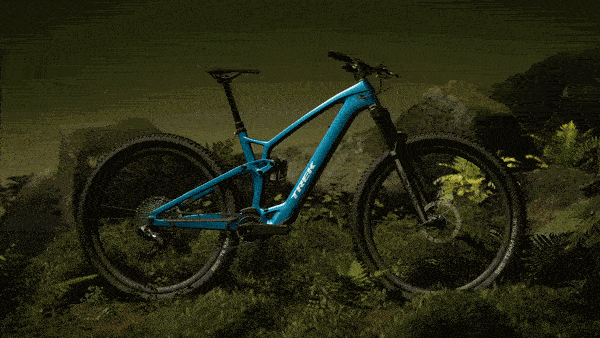 Here's why we love the Trek Fuel EXe:
You get more runs in your day: It's been designed to flatten climbs.  Basically, it rides like a mountain bike but then has extra Fuel in the tank to help you with the climbs.  It actually makes the climbs nearly as much fun as the descents.

The Silence: This is a game-changer, you'll barely notice it's electric. 

The motor: Most e-bike motors have belts and gears, but not the Fuel EXe. It uses the TQ's HPR50 harmonic pin ring transmission. Translation? It's smoother, quieter, more durable, and has a more natural feel to your ride.

Feather-light: One of the lightest e-mountain bikes out there, the Fuel EXe has a total system weight of just 3.9 kg. Yet, it packs a punch with 50 Nm of torque.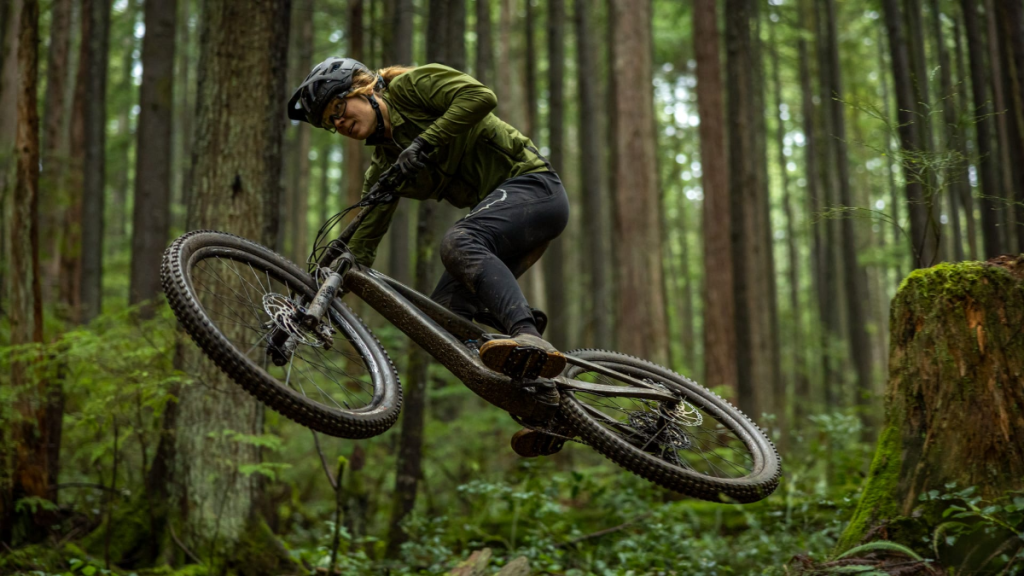 We've got lots of Fuel EXe models instore, so come in on the weekend to check them out.
---
BBF Trek Fuel EXe Models
---
And if you'd like to take the EXe 8 DEMO BIKE for a test ride, give me a call (9907 3500) or shoot me an email to reserve a time because it will be kept busy for sure!

The weather looks great for the weekend – perfect for a ride!

Stay safe,


Andrew