Andrew here, with something pretty remarkable to show you…

BBF has just recieved the latest e-road bike from Trek – and it's one of the most impressive bikes we've ever seen. Check it out in action in the video below: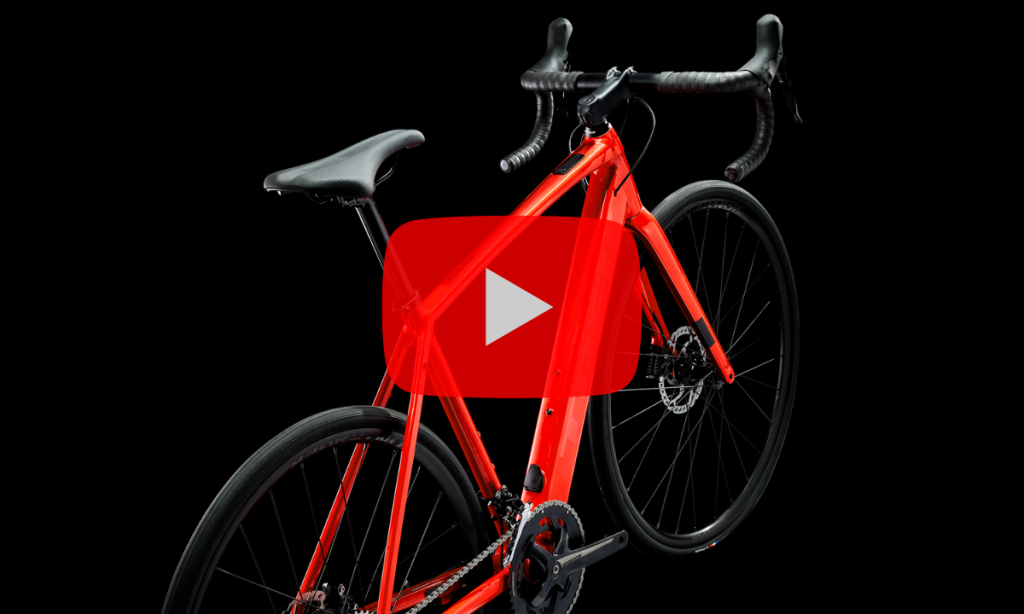 Very rarely do I come across a bike that is perfect for almost every rider. But the Trek Domane+ AL 5 ticks all the boxes, especially if you want some extra power out on the road.

After riding this bike myself, I can confidently say experienced road cyclists will love it too. I found flying up local hills around the Northern Beaches as much fun as the descents!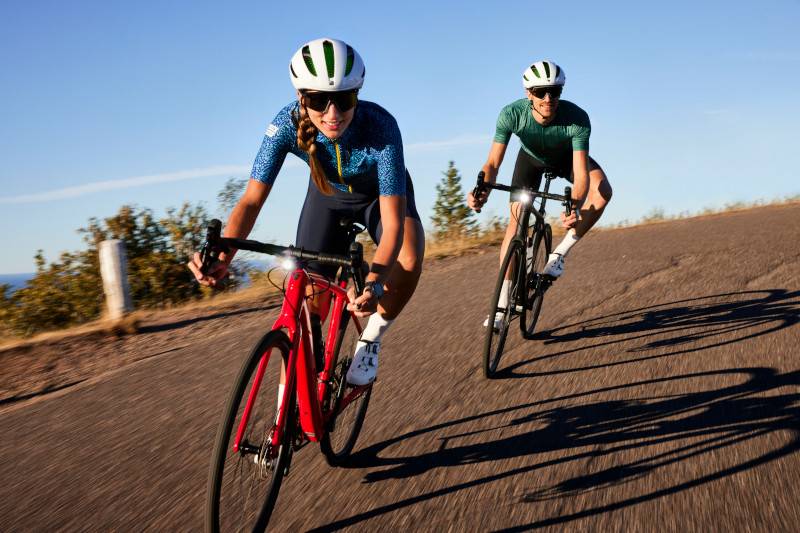 The Trek Domane+ AL 5 is reasonably light and extremely smooth, not to mention powerful. It easily overcomes the additional battery and motor weight but what really amazed me was the way the 40nm motor drives this bike.

It felt like it had double the power than the spec sheet suggests and when the power cuts off smoothly above 25km/h, the bike was so quiet and virtually drag free. The bike has 3 assist modes, but I rode in the low and mid-power modes most of the time, saving the hi-power mode for speeding up hills.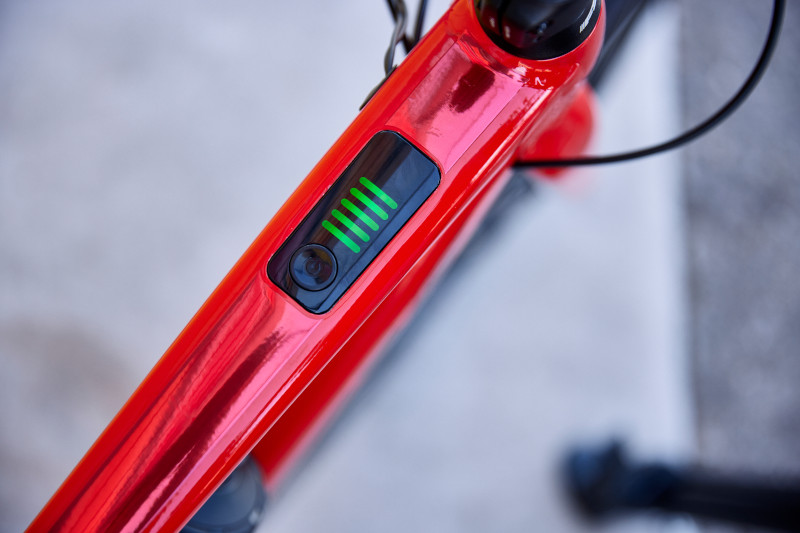 One last surprise was how stable the bike was to handle. The additional weight of the battery and motor add significantly to the stability of the bike, especially on descents.

So if you're looking for assistance with hill climbs, returning to cycling after a break, want to keep pace with a fitter group of friends, or are a commuter who values a convenient and efficient mode of transportation, I guarantee this bike will change the way you cycle.

If you're still not sold on this bike, come in to BBF to give it a free test ride and see what I mean! Be warned, this completely transformed my view of electric road bikes – so get ready to be blown away!
---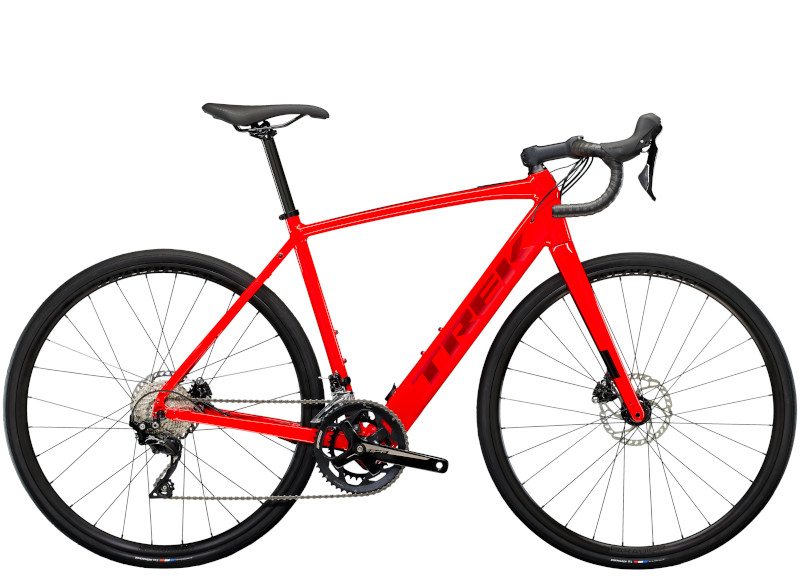 ---
We don't have many of these powerhouse road bikes to go around. So if you're interested in this beauty, please get in contact ASAP by email, or call our sales floor on 9907 3500.

Stay safe,


Andrew