We've just taken delivery of 2 incredible new e-bike ranges – the TREK FX+ and the TREK DS+. 
These new e-bikes are lightweight, fast and affordable – They are ready to go, instore now. Come check them out this weekend!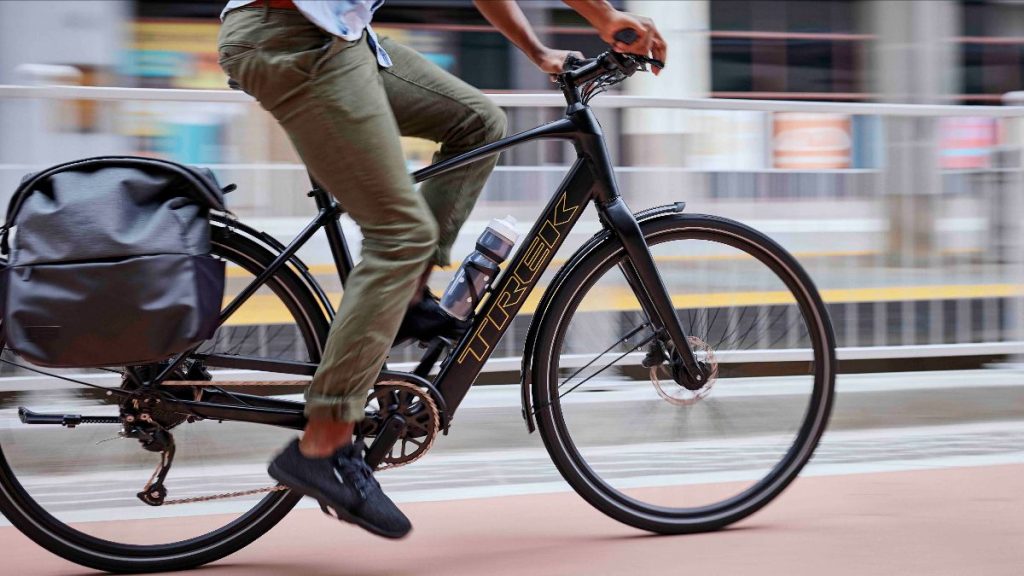 ABOVE: The FX+ is a lightweight, everyday e-bike. Equipped with an intuitive drive system, lights, mudguards, and a rear rack, this fun and functional e-bike will add an extra boost (and plenty of ease) to every adventure.  Price: $3,499.99
Read more about the FX+ here or come have a test ride in-store at BBF.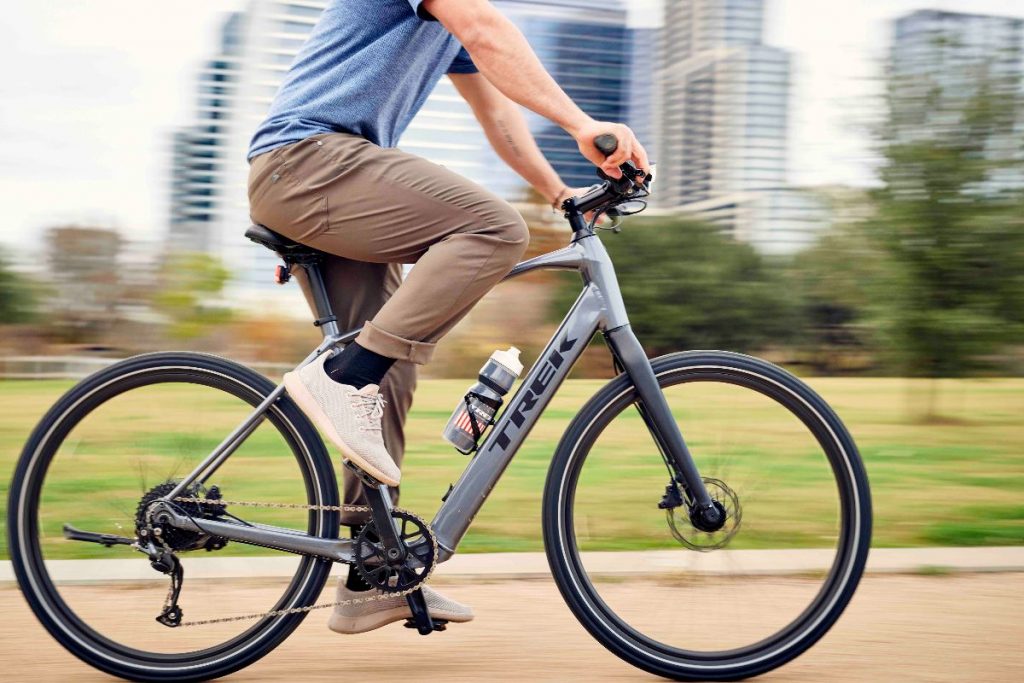 ABOVE:  Check out the Dual Sport+, a multi-surface e-bike that's ready for anything.  Dual Sport+ can take you from pavement to light trails with ease thanks to its comfortable, lightweight frame, wide and stable tires, and natural feeling assist. Price: $3,399.99
Read more about the DS+ here or come see for yourself this weekend.