Just a quick note today to let you know that we have just uploaded 2 amazing new videos to our YouTube Channel.
1. Trek Fuel EXe ($9,499 – $12,999)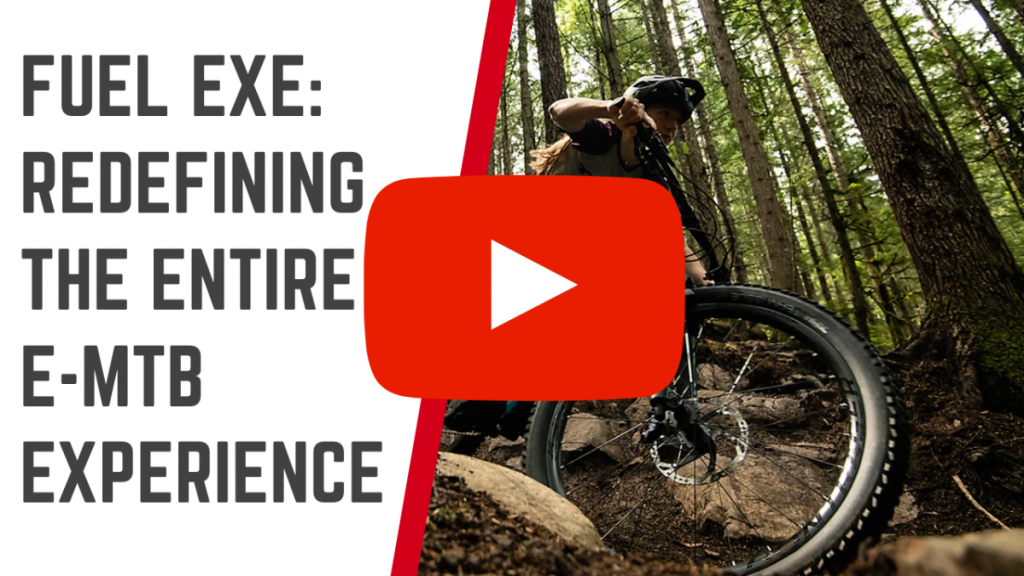 Above: The Fuel EXe 9.7 is available to ride now and we have models on the sales floor ready to go. The EXe 9.5 and EXe 9.8 are both available to order now as they are due to arrive in late August. 
2. Trek Madone SLR ($11,399 – $19,999)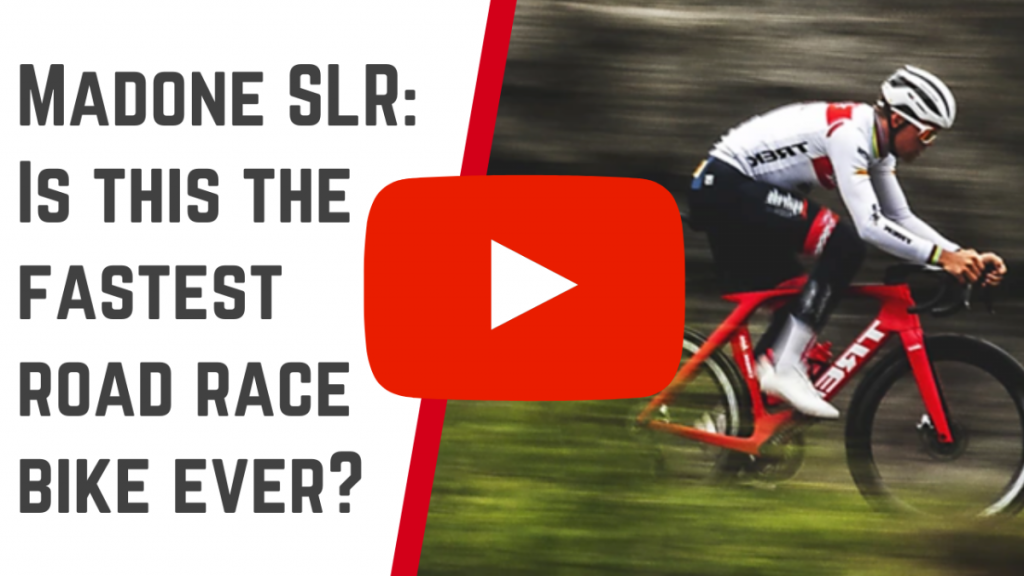 Stock availability of the new Trek Madone SLR is extremely limited globally. Here at BBF we have secured one 58cm (Madone SLR6 SRAM eTap 58cm, SKU 5282542)
This amazing bike is now available for customers to order with an estimated delivery date of 17/10/22
These Trek videos highlight the incredible features of these 2 bikes. Check them out here.
And like all new bikes at BBF, they come standard with free UNLIMITED Silver Servicing for the first 12 months. 
Come check out our range in-store today!