With school holidays here, there's no better time to start planning some outdoor family riding.
A lot of families have asked me for some inspiration on where to take their kids riding, and I can't recommend the NSW south coast enough.
There are some magnificent mountain bike trails, and beautiful coastal bike paths in most of the small towns like Tathra.
Check out some of the amazing riding locations here.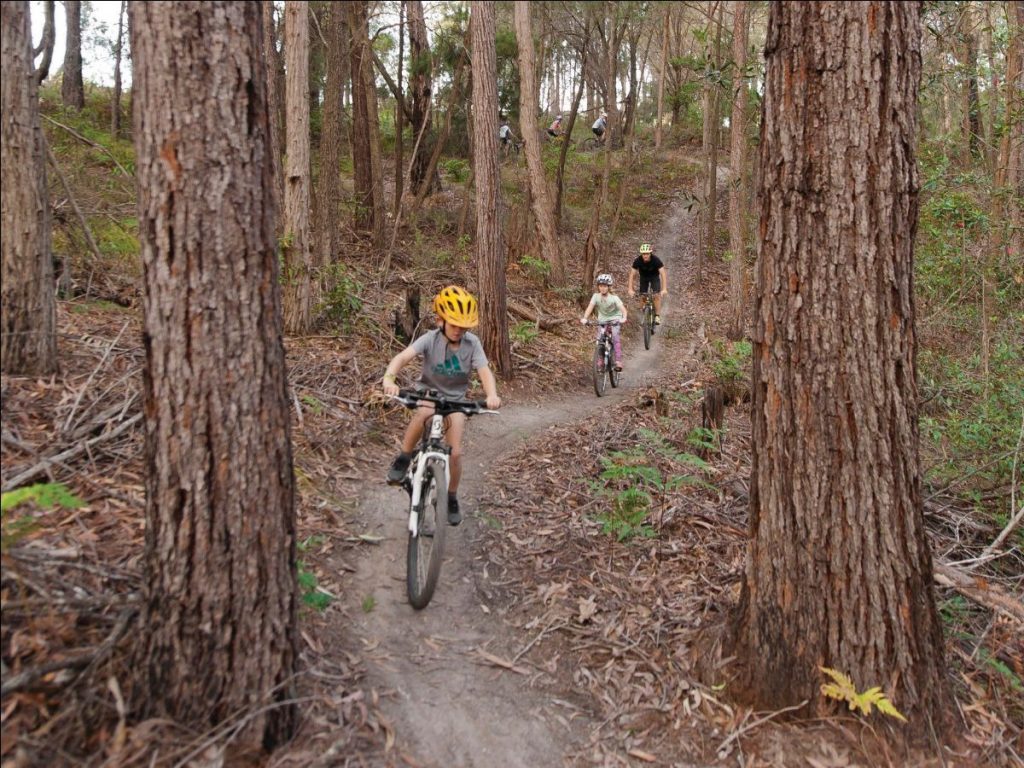 If your child has out-grown their current bike and you're thinking of getting them a new one, we have a handy bike size chart to help you find the perfect size.
Check out our most popular kids bikes below: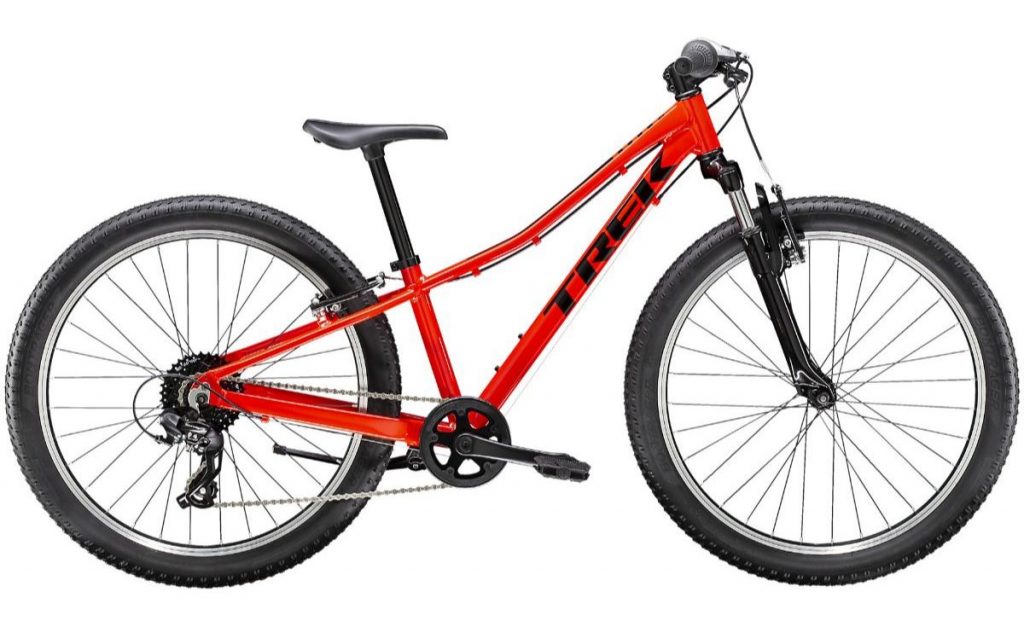 Colours: 
●Radioactive Red
●Trek Black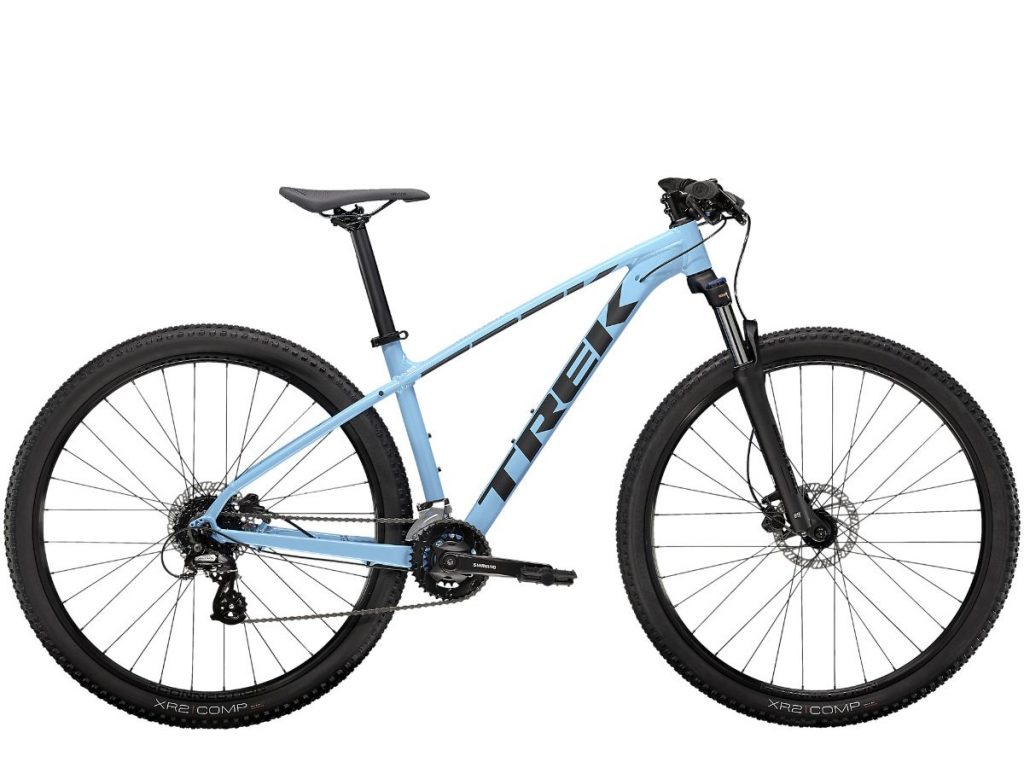 Colours: 
●Azure
●Lithium Grey
●Volt to Miami Green Fade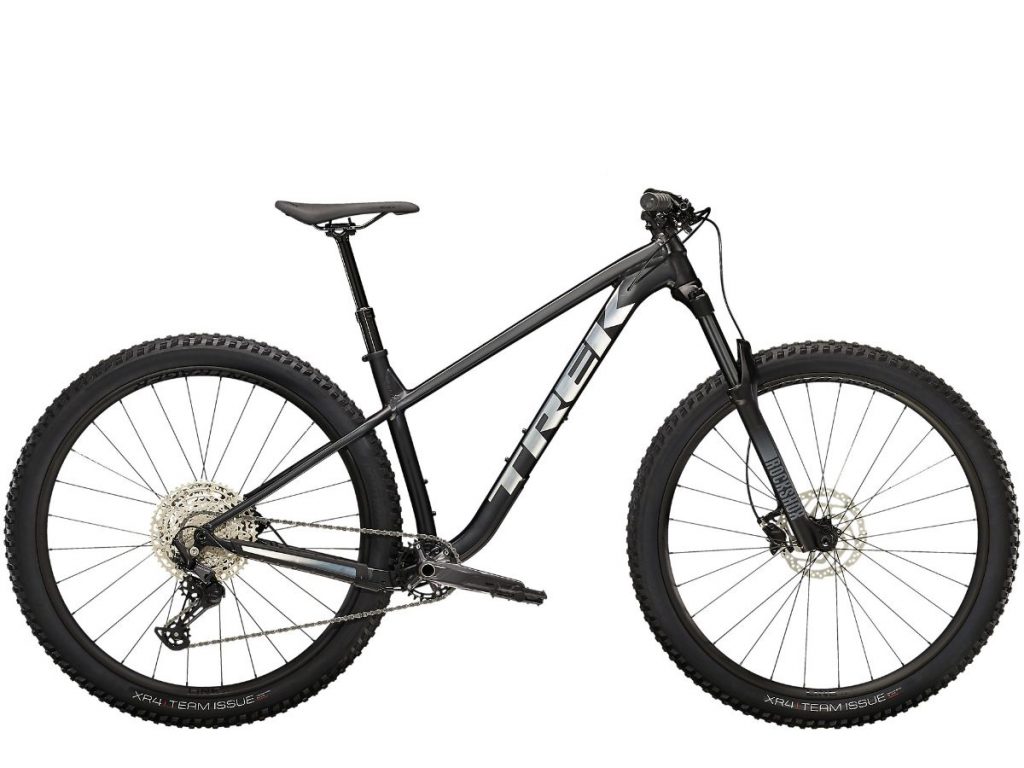 Colours:
●Matte Trek Black
●Teal/Trek Black
Let me know if you end up visiting any of these spots. I love hearing great cycling stories!
P.S: While you're looking around the south coast, check out this exciting article about the new mountain bike trails being built down in Eden.  Thanks to our friends at Flow Mountain Bike magazine for this one.