Biting winds and freezing mornings don't make for an inviting start to your daily rides… But with the right preparation, you won't have to hang up your helmet just yet.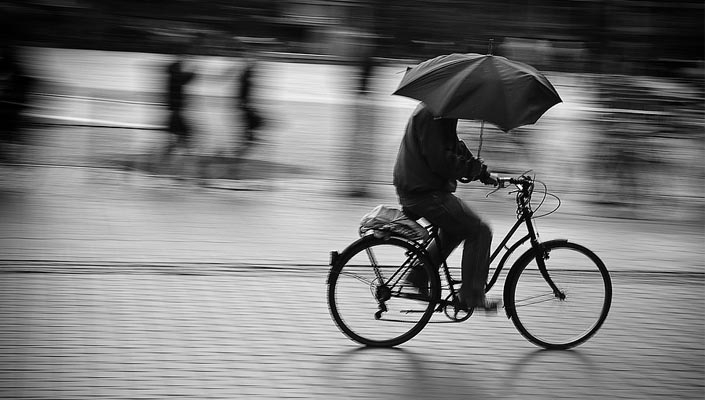 Follow these 6 tips to stay safe and warm while cycling this winter:
1. Adjust your route
Bike lanes can often be filled with dangerous amounts of sticks and leaves in winter. So when planning where to ride, choose roads that are well-maintained and frequently used.
Consider adjusting your riding style, too. Take corners more slowly and try to avoid sharp turns to minimise the risk of slipping on wet or uneven ground. And remember, winter is not the time for personal bests – safety should always come first.
2. Invest in quality winter gear
Your fingers, toes, and ears are more vulnerable to the cold, so protection for your extremities such as gloves, under-helmet caps, and thermal socks will stop a lot of your heat from escaping. And while you might reach for a cheap, bulky jacket, you will be much more comfortable with a higher quality, lightweight, thermal kit.
Remember that 10 minutes into your ride, you may start to sweat if you're overdressed. Don't go too hard on the layers or you might regret it later!
3. Keep your bike winter ready
The cold, wet conditions of winter can be taxing on your bike. Regular maintenance is key to ensure that your bike performs optimally and to prevent any potentially dangerous issues from arising during your ride. A well-lubricated chain and well-maintained brakes and tires can make a world of difference!
Check out our SafeFit™ Ride page for helpful maintenance tips, and how to do a pre-ride check for your bike.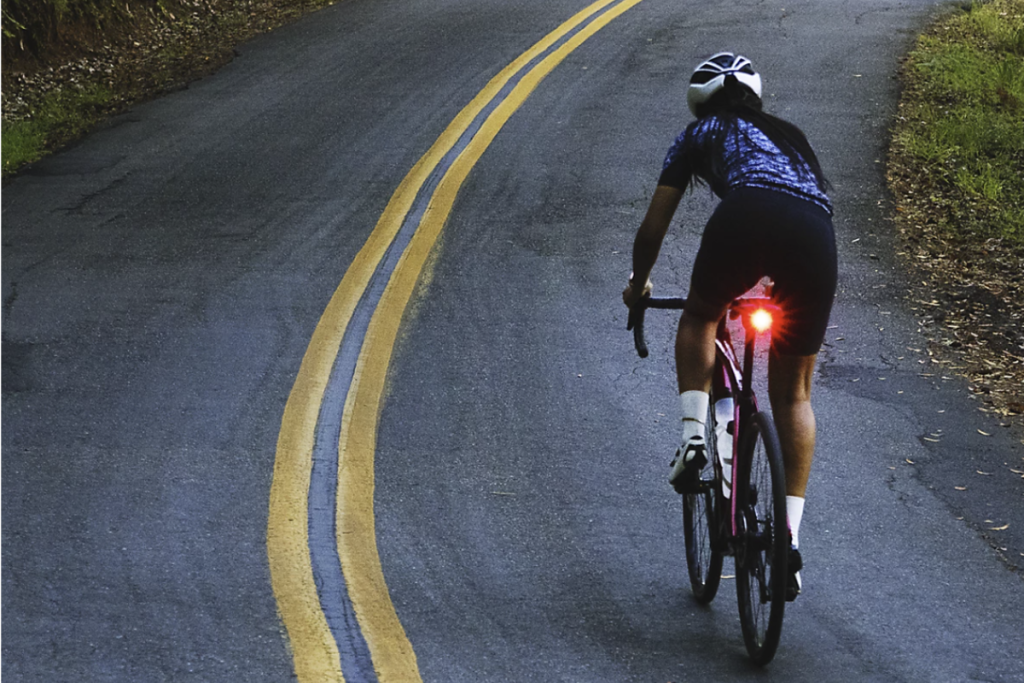 4. Keep your lights on
Shorter days and reduced visibility make it crucial to keep your lights on at all times during your winter rides. Make sure to plan ahead and charge your lights overnight so they last your whole ride. Remember, you are 240% more noticeable to drivers with flashing lights.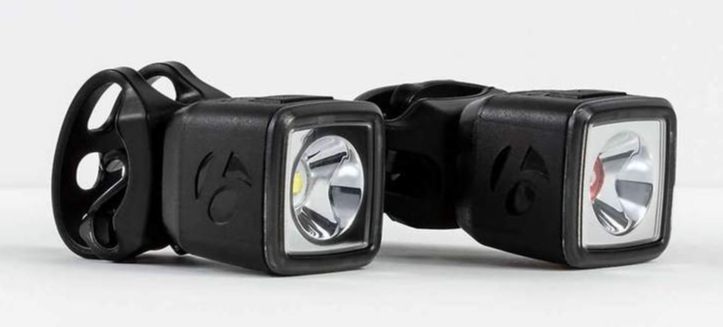 5. Start your ride warm
Always begin your ride already warmed up. I've mentioned this before but my favourite trick is to enjoy a hot cup of tea or coffee by the heater before I hit the road. It's a delightful way to stave off the initial chill and ensures you start your ride on a comfortable note.
6. Stay hydrated and energised
Cold weather can suppress your sense of thirst, but your body still needs hydration and calories to generate heat and energy. Always keep a bottle and some energy bars handy to keep yourself fuelled, particularly on longer rides.
I hope these tips help keep you on your bike in the coming months.

Stay safe (and warm)!


Andrew