As the weather warms up, you may find yourself out riding a little more often than you did in those cold winter months.
These summer rides are much more pleasant but the heat brings with it some other challenges. Below are a few important safety tips to help you make the most of your summer riding.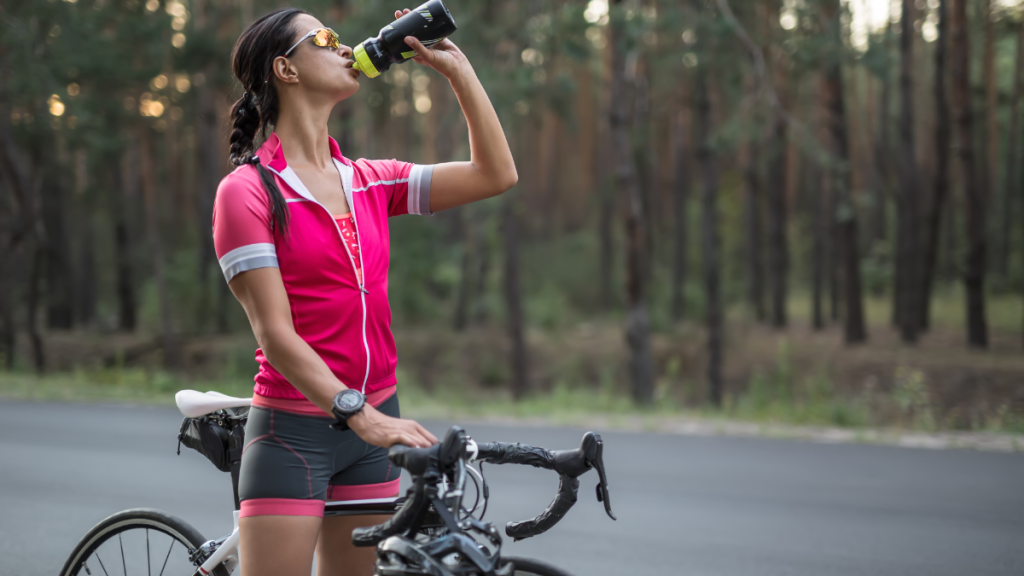 1.  Stay hydrated
You lose lots of water through sweat while cycling, particularly in summer. Always bring a large water bottle on every ride and aim for a big sip every 10-15 minutes.
And before you start riding, locate refill points along your route so you aren't caught short.
For longer rides, sports drinks could be mixed in with your water to help with cramps and fatigue.
2.  Block the sun
If you grew up here on the Northern Beaches, you know sun protection is no joke. Before heading out, use a sweat-resistant sunscreen or cover up with a rimmed hat and long-sleeved clothing.
Pay extra attention to your knees, calves and the back of your neck – these are the areas we often forget.
Your eyes are also vulnerable to direct sunlight, so don't forget your cycling sunglasses and/or a lightweight cap to protect your eyes.
3.  Time Your Ride
During daylight savings, the sun is at its strongest between 11am and 3pm. These times are harsher in both heat and UV intensity, so try to avoid riding for very long in the middle of the day.
If you can, plan your rides for the mornings and evenings on hot days to stay safe and cool.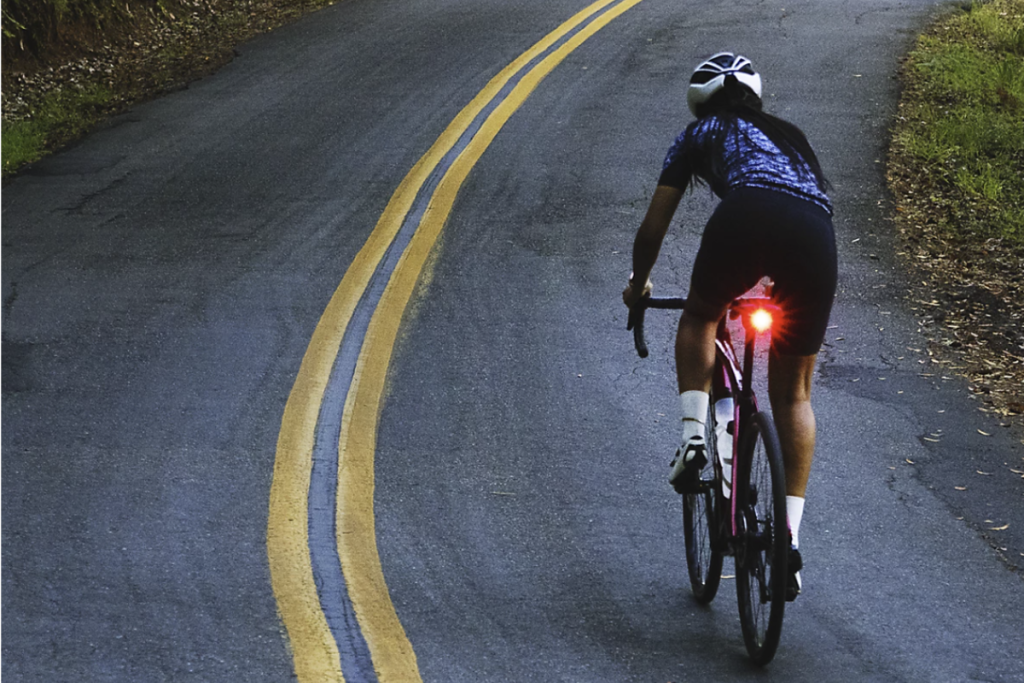 4.  Keep your bike in shape
Regular maintenance is key to getting the most out of your bike and preventing any issues during your ride. A well-lubricated chain and well-maintained brakes and tyres make a world of difference.
Check out our SafeFit™ Ride page for helpful maintenance tips, and how to do a pre-ride check for your bike.
Maybe it's time for a bike service if it's been more than 6 months since your bike's last check-up.
Don't forget, every bike purchased at BBF comes with unlimited free silver servicing for the first 12 months.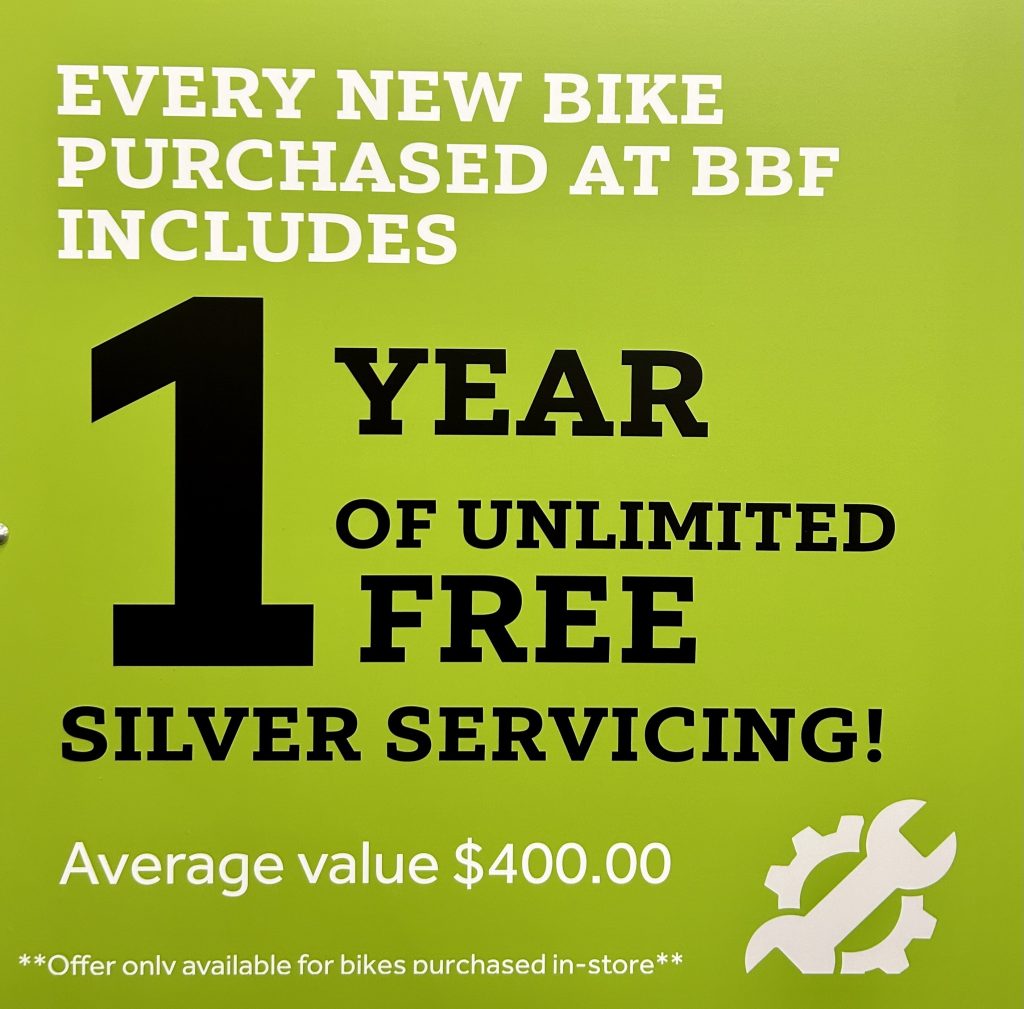 5.  Keep your lights on
Shorter days and reduced visibility make it crucial to keep your lights on at all times during your winter rides. Make sure to plan ahead and charge your lights overnight so they last your whole ride. Remember, you are 240% more noticeable to drivers with flashing lights.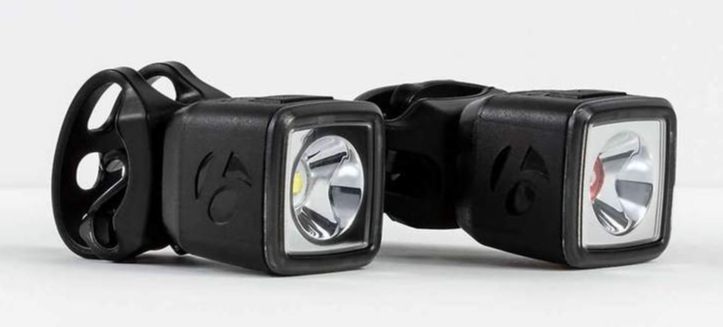 I hope these tips help keep you safe and comfortable on your bike in the summertime!
And as always, if you have any other questions about safety or cycling in general, please come in-store or email me.
Stay safe and have fun this summer!
Andrew