If you've been following our Facebook page, you've probably heard the new 2023 Trek Roscoe 7s have arrived here at BBF!
We also have the Roscoe 8s arriving in September and a very limited number of Roscoe 9s are now due in October.
I'm super excited for these bikes. Older kids and adults tell me how much fun they have with the Roscoe all the time. So whenever Trek releases a new model, I look forward to hearing even more great stories.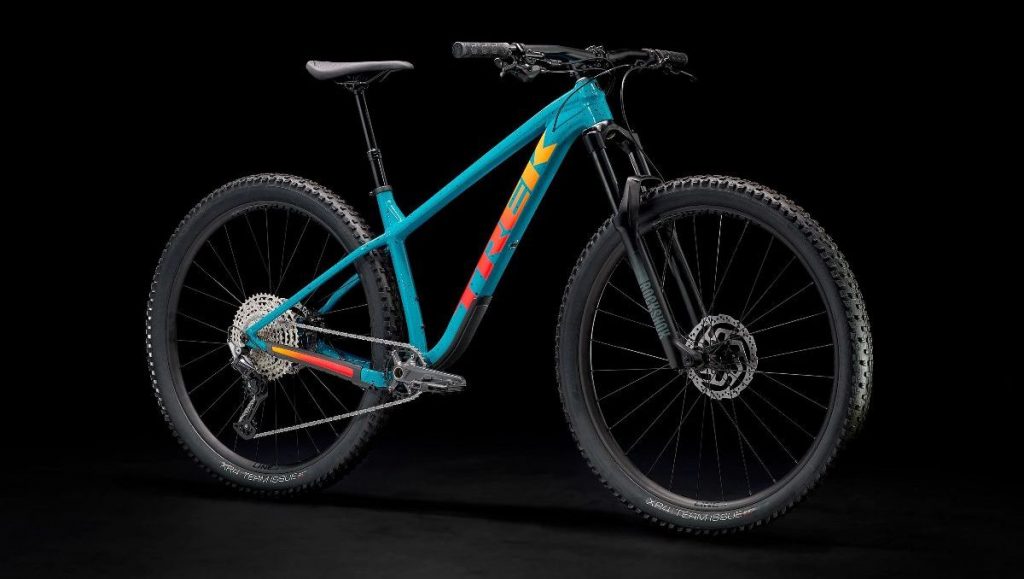 Perfect for any skill-level
The Trek Roscoe has beginner friendly features like a light frame, grippy tyres, and plenty of gears – all while handling rougher trails normally reserved for more experienced riders. Make no mistake, the Trek Roscoe range is a great choice for any mountain biking enthusiast.
More fun on the trails
Hardtails like the new Roscoe get you more in touch with the trails, which make them a lot more fun to ride. Plus, less moving parts means less maintenance, especially after riding on muddy trails. The new Trek Roscoe is a highly capable mountain bike that will be an absolute blast around the Manly Dam trail.
If you're interested in the brand new Trek Roscoe, read more here or come in-store to BBF for a FREE test ride.
Don't miss out! These bikes have been highly anticipated all year – there's no time to wait!
If you have any questions about availability, feel free to send me an email or give me a call on 02 9907 3500.